TAILOR MADE TOURS
... that's what we like to do the most! With our help, you can design your individual, dreaming journey without crowds, at any time, with or without a guide.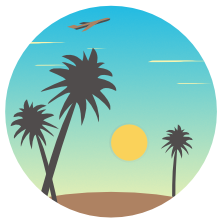 LET'S TALK WHERE YOU CAN TRAVEL
Tell us, which part of the world are you dreaming about, when you want to go, what budget you have and what kind of transport do you like to travel? You can also choose one of our already-made proposals.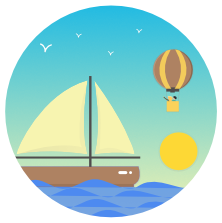 TELL US, WHAT YOU WANT TO DO
Tell us, how you like to spend time. Actively, or maybe relaxing on the beach? What mode of transport do you like to travel?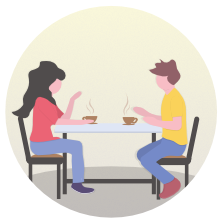 WE ARE PLANNING AND CONSULTING THE TRIP WITH YOU
We have already chosen where you are going to and what you want to do, now we are straining our minds to your travel expectations. Remember that at any moment you can modify it by contacting us on the phone via email or visit us at the office in Krakow centre.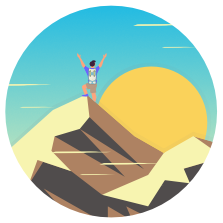 CHALLENGE ACCEPTED?
After acceptance, we make all formalities and prepare you for a tailor-made tour.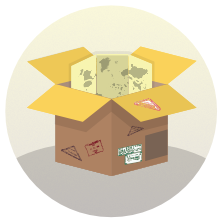 TRAVELPACK
You will receive a full package from us: vouchers, insurance, airline tickets and a personalized guide.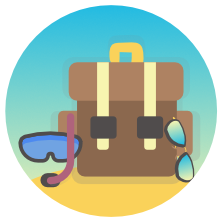 LET'S GO!
You start your adventure and remember we are at your disposal at any time.